FLAVOURS OF THE ANCIENT SPICE ROUTE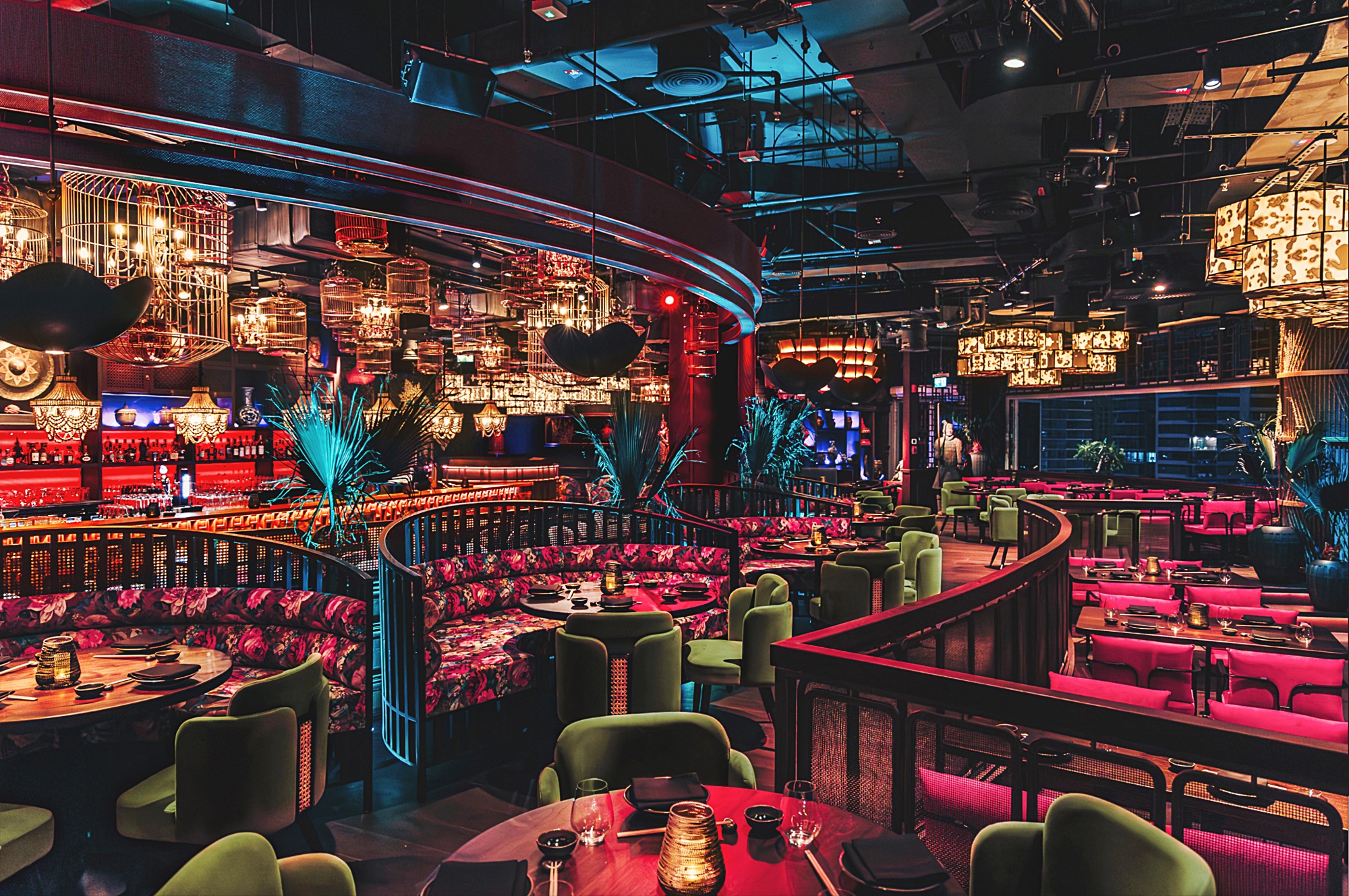 Asia Asia's Pier 7 flagship restaurant has recently undergone a fresh renovation, making a visit to the UAE's most awarded Pan- Asian restaurant and lounge even more alluring.
Diners can experience an immersive culinary journey, combined with a vibrant mix of traditional art and culture in arguably, one of the city's most striking-looking venues (the view over the marina is quite breathtaking).
To get a flavour of the menu, Yachts recommends the Tasting Menu. Priced at AED 450 per person, the five courses consist of Asia Asia's finest delicacies, including bluefin tuna tartare, crispy shrimp tempura, and char siu chicken.