Fine art and financial acuity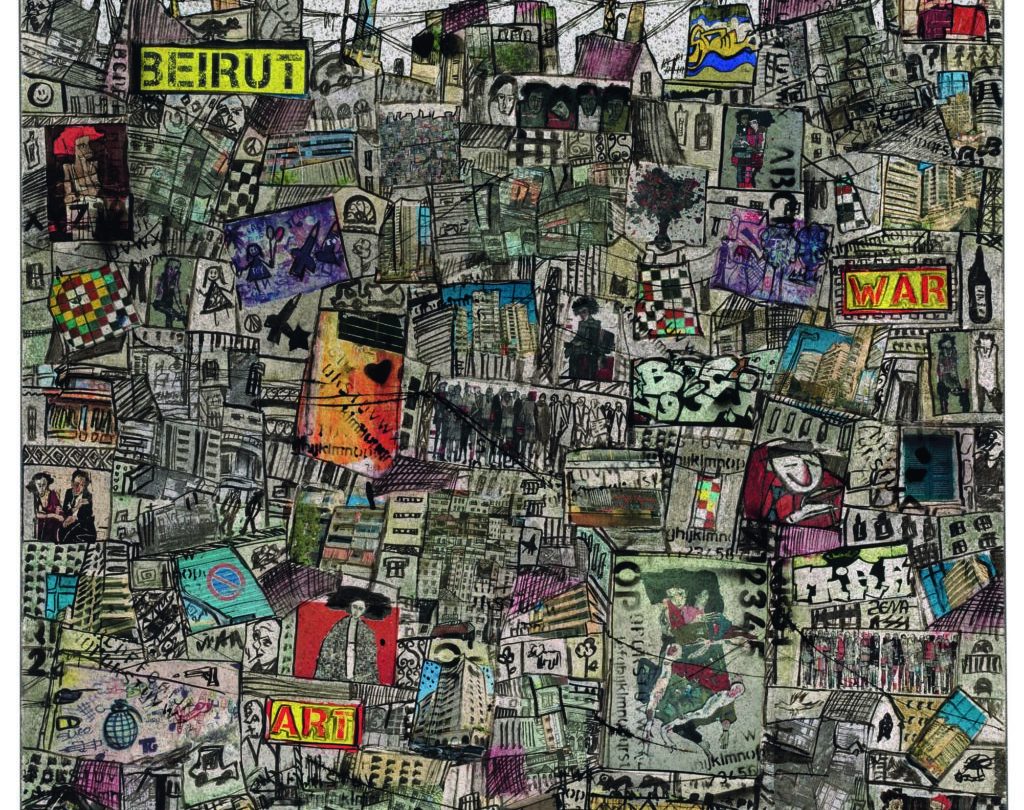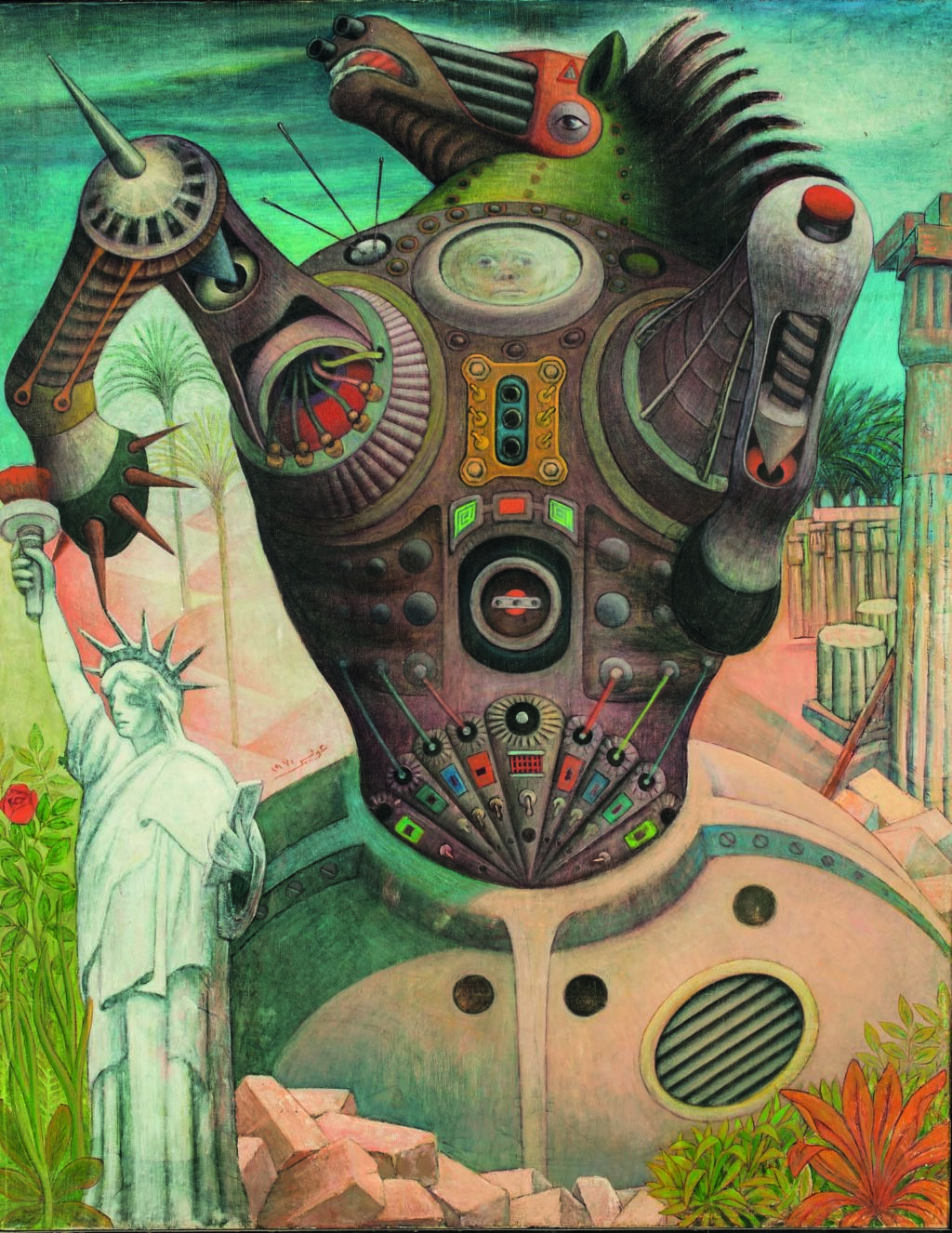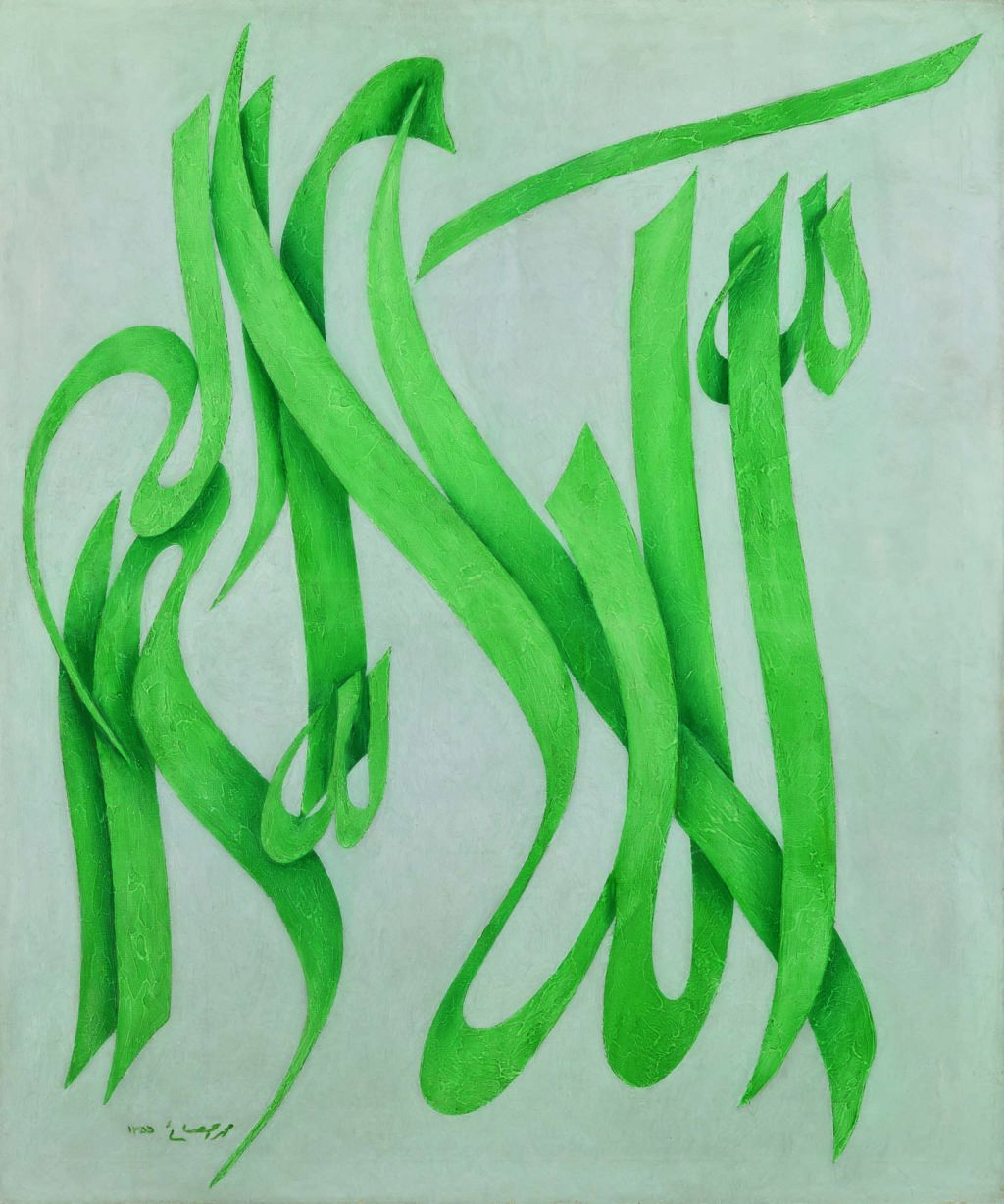 Michael Jeha, MD of Christie's Middle East, has observed the rising interest in Arab art. He says: "We are seeing considerable maturity both in the quality of works offered, especially by the region's modern masters, and the discerning tastes of collectors, who appreciate the choice of works available and continue to pursue the most rare and outstanding pieces."
Isabelle de la Bruyere, Senior Director of Christie's London (and also a member of Tate's Middle East North Africa Art Committee) expands on this, explaining: "Up until the early 2000s, works from the Middle East were purchased largely by nationals, but for almost the last 15 years, there has been a broadening of tastes and new auction records have been set. One example of this being Saliba Douaihy's work from the private collection of Peggy and David Rockefeller."
"Of particular interest are those artists who are digging deep into the socio-cultural history, development and dynamics of the region."  – Lisa-Ball Lechgar, Deputy Director Tashkeel Art
But it's not just the big spenders who are taking notice of the Middle East's art renaissance. Even in young countries such as the UAE, there has been an influx of amazing art on display, with new museums emerging at Al Serkal Avenue and D3 in Dubai, as well as the cultural centres of Abu Dhabi and Sharjah. Art events such as Art Dubai are springing up with regularity and becoming fixtures on the culture scene and have done a great job of bringing art into the collective dialogue of everyday life here in the Gulf.
Hala Khayat, Head of Sales at Christie's Middle East says that the art world is certainly noticing the strides being made in the region She says: "The development of the artistic scene from local to regional to international is a testimony to the hard work of all involved. This development was not only noticeable through the sales, but also in the ever-growing quality of the art produced by talented local artists."
She continues, "The many local initiatives are encouraging the dialogue between cultures and links back to the rich regional tradition of art fairs and art education."
Ashkan Baghestani, Head of Sales at Sotheby's in Dubai, has a similar take: "The Middle Eastern art scene has truly been growing at an exciting pace over the past 15 years. This is thanks to strong institutional support, with inclusion of Middle Eastern artists within international museum group shows, and long-term investment from patrons and foundations, as well as auction houses playing a part. However, this is not just a recent trend, as the region has an unbelievably old and sophisticated cultural history of great art and patronage."
But art isn't just for collectors, in recent years in the Gulf, art has proven to be a smart, often safe, investment decision. Estuary Auctions, an Abu Dhabi-based auction house, has monthly auctions that see lots from small objets d'art to sculptures and paintings from the 20th century for sale. Its CEO and Founder, Ali Al Bayaty, has a unique take on investing in Arab art: "Say you have half a million dirhams. You could buy property and then wait hopefully for around five years for it to appreciate in value, or you could buy 10 great pieces of art that you could liquidate easily at any time or have them appreciate in value within the year itself."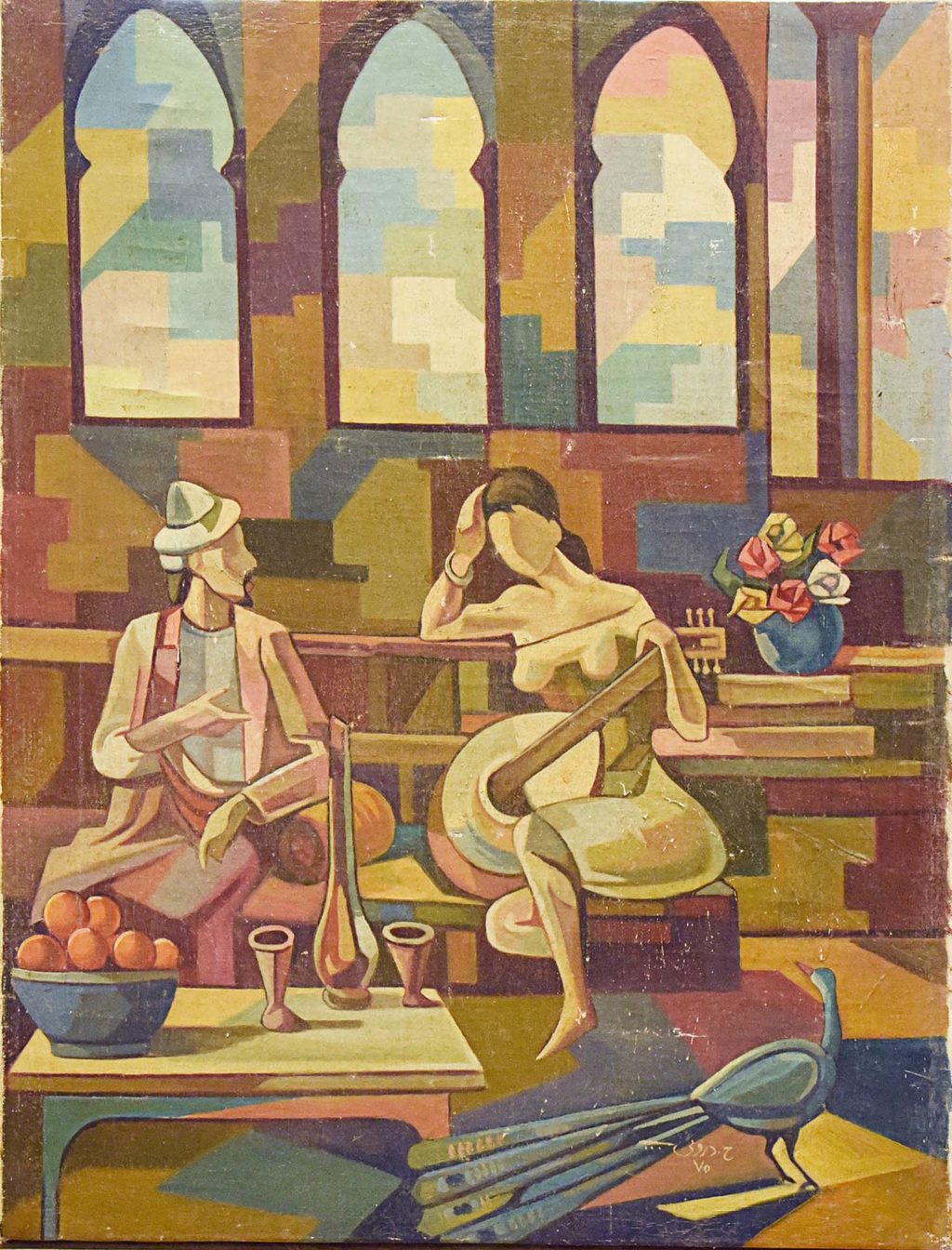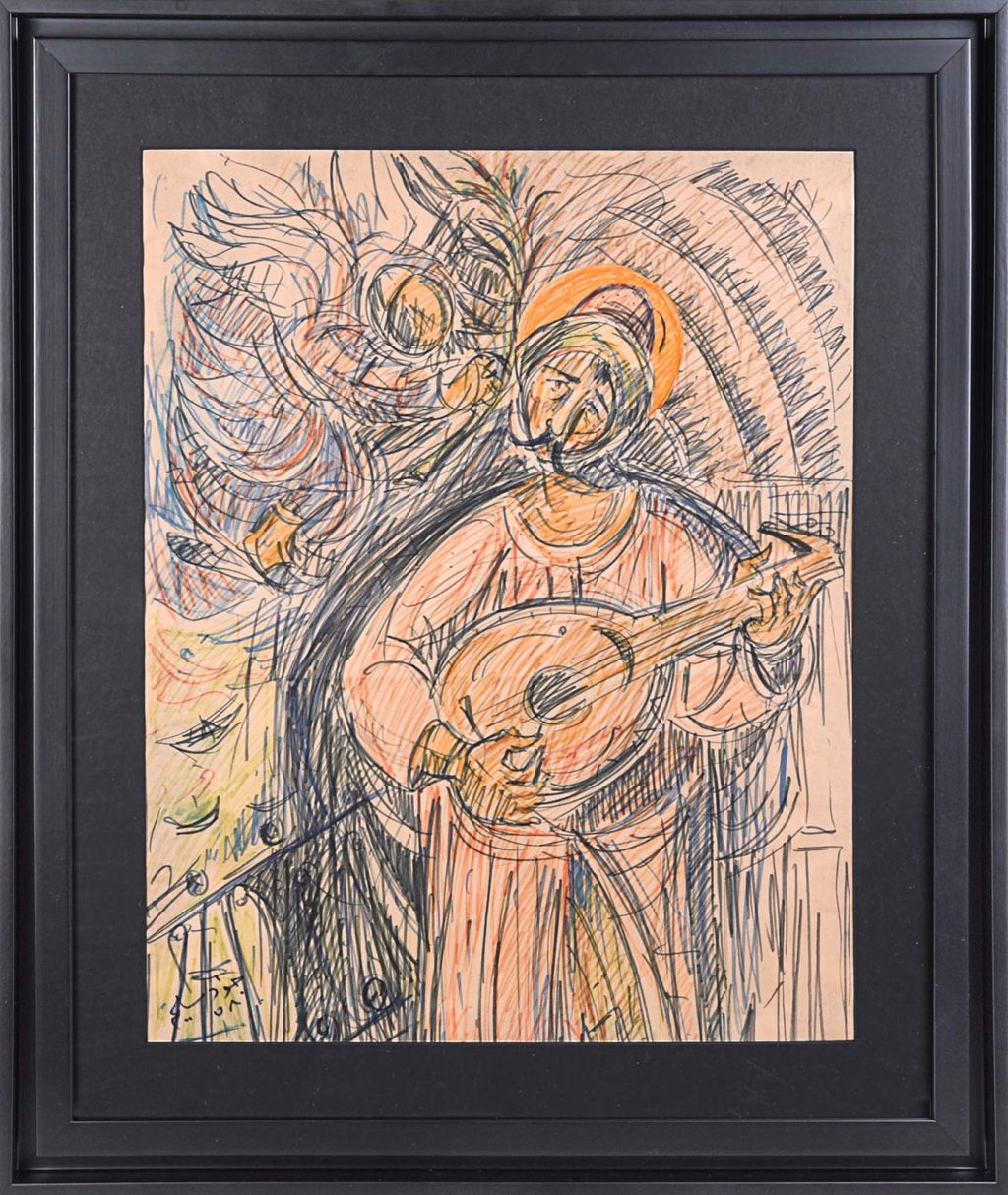 Voice of the artist
And what do the artists themselves have to say about how art in the region is doing? Noted fashion photographer Anthony Horth, who works for Emirates Palace hotel, has a collection of landscape photography on display at the famous Abu Dhabi hotel, and says he's definitely seen the interest in art growing here in the Middle East: "There has been a gradual but definite increase in people seeing a great piece of photography or sculpture as something not just to beautify the house, but also to invest in."
Maliha Al Tabari of Tabari Artspace agrees, saying: "Local art is also helping to highlight social issues in the Middle East and this is one of the reasons a lot of international companies with offices here are interested. They prefer to support local organisations and individuals when building their business art portfolios. This creates a win-win situation that helps businesses create a regional brand and provides Arab artists with a great platform."
"Galleries that I would recommend across the region are Gallerie Tannit, Sfeir Semler, Marfa and Agial Art in Beirut, Dastan Basement and Mohsen Gallery in Tehran, Gypsum in Cairo and Athr in Jeddah."   – Ashkan Baghestani, Head of Sales, Sotheby's Dubai
So whether it's a painting, a photograph, a sculpture or even a pop art piece, the right Arab art is a smart investment that can both bring you joy and make your money work for you. There's no question that Arabic artwork's star is on the rise and is seeing a lot of critical acclaim and commercial appeal coming its way. And that means now's the time to check out what is available.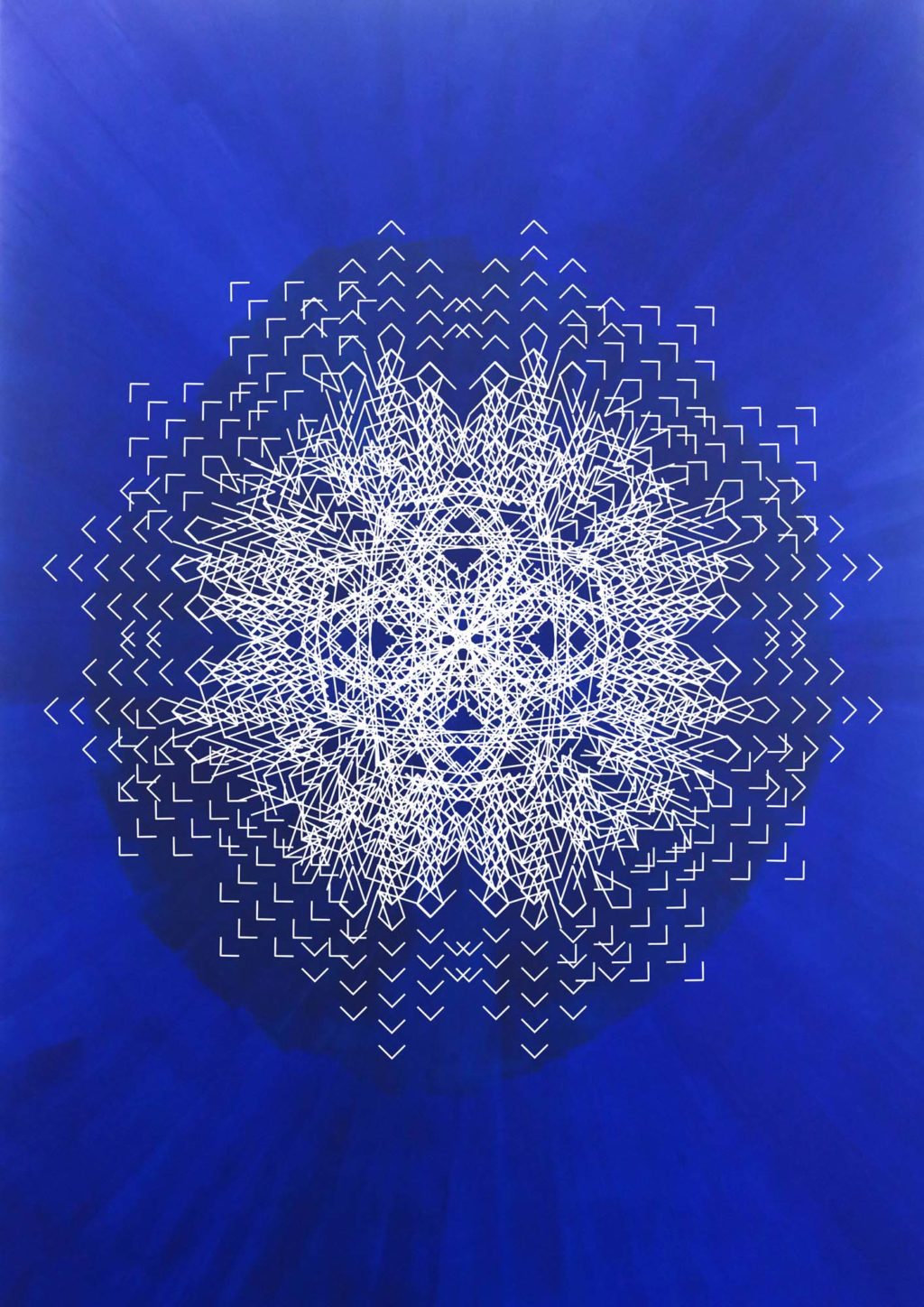 Top Five Tips for Investing in Art by Ali Al Bayaty
Find out what you really like – go to galleries and pay attention to what appeals to you. Is it bright colours or subtle shades? Classic art or abstract images? Remember that with pop art and modern pieces, it takes a while to gain familiarity with the subject.
Build a network – talk to people at galleries, see what is being bought and who is buying it. This network of like-minded people can guide you towards art that resonates with you.
Start small – build your collection bit by bit and enjoy the process. Don't hurry to spend all the money you'd like to invest. While that works in banking, in the art world you have to go the opposite way. Find a piece that you love, then find out its value and then work out if it is a feasible investment.
Keep an eye on collectors – sometimes an artist will become famous if his work is in the same collection as a more well-known pieces. This is akin to keeping your eye on the stock market with its mergers and takeovers.
Invest in up-and-coming artists – look out for artists featured in local residencies or picked up and curated by local galleries. Their stars are just on the rise and can only add to your investment.