An invitation to travel with Socrates Projects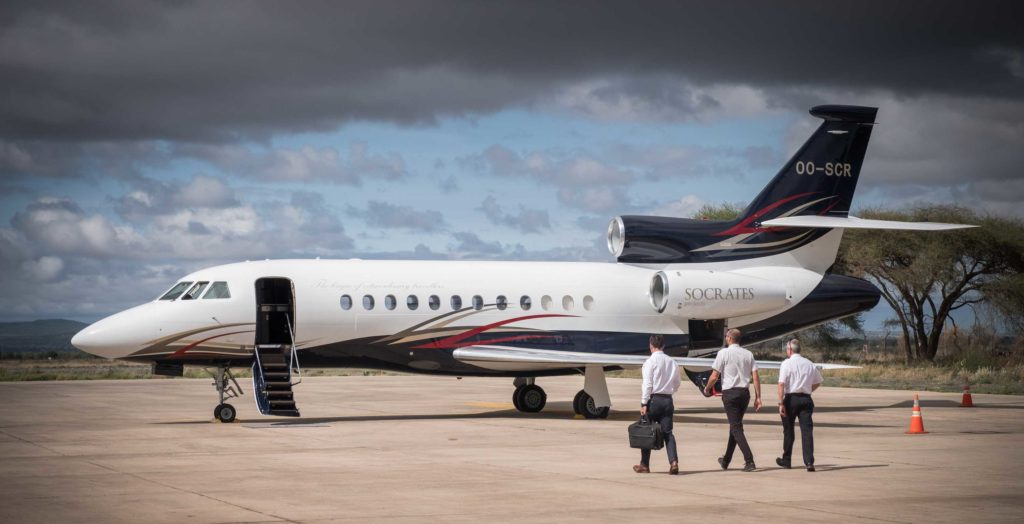 The travel service offered by the Liebaert family is called Socrates Projects, named after the ancient Greek philosopher famous for his infinite curiosity and the encouragement he gave to some of his most famous disciples, such as Plato and Aristotle to travel to Terra Incognita (the unexplored world). Although the team is small, it is nevertheless the best possible trio to accompany you on your travels. Alain Liebaert is the pilot of the private jet. His wife Michou delicately orchestrates the adventure scenario you have selected, and their eldest son Mathieu is the travel director, who meticulously organizes the whole trip.
The Liebaert's insatiable appetite for hard work translates into an incredible 'joie de vivre', pushing their travel experiences to the limit with their four adult children. One day some of their friends jokingly named them the 'League of Extraordinary Travellers'. The nickname stuck and became a real motto.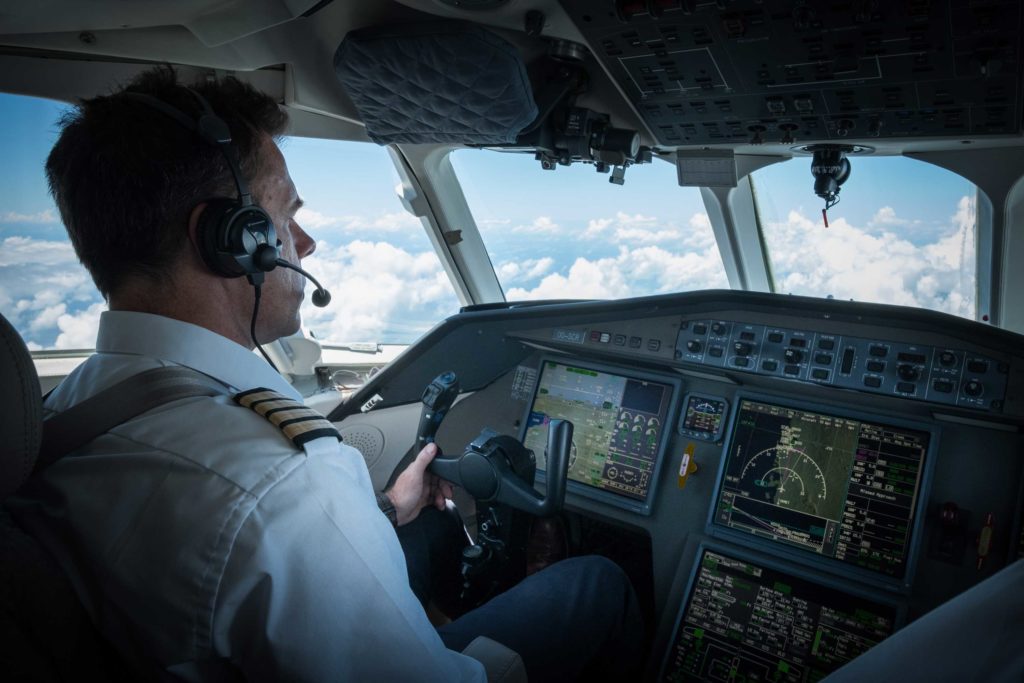 A family recipe
Luxury, calm and voluptuousness, to quote French poet Baudelaire, are tailored-made for each guest. Suggestions of possible destinations and exclusive tips are offered by the close knit Liebaert family who have explored the world for fifteen years in search of extraordinary destinations. Exceptional refinement and luxury are part of the deal. "Prior to the trip, we have extensive meetings at the customer's home. We not only suggest destinations and routes, but more importantly, we share our travel philosophy with them", says Alain Liebaert. "We're always honest with our customers. If we don't feel the chemistry is right for such an adventure, we advise them against the trip", adds Mathieu Liebaert.
Socrates also offers more traditional and less exclusive voyages with customers using commercial flights. But they still enjoy the Liebaert's exotic lodges and facilities with exclusive activities. Excursion details and reservations are fine-tuned by Mathieu from Belgium.
"Customers who choose to fly aboard our jet understand that we don't do this for a living. It's more a philosophy of life than a business. Our Liebaert reputation is at stake. We're not concerned about competitors. Our formula is unique with our family commitment," says Alain.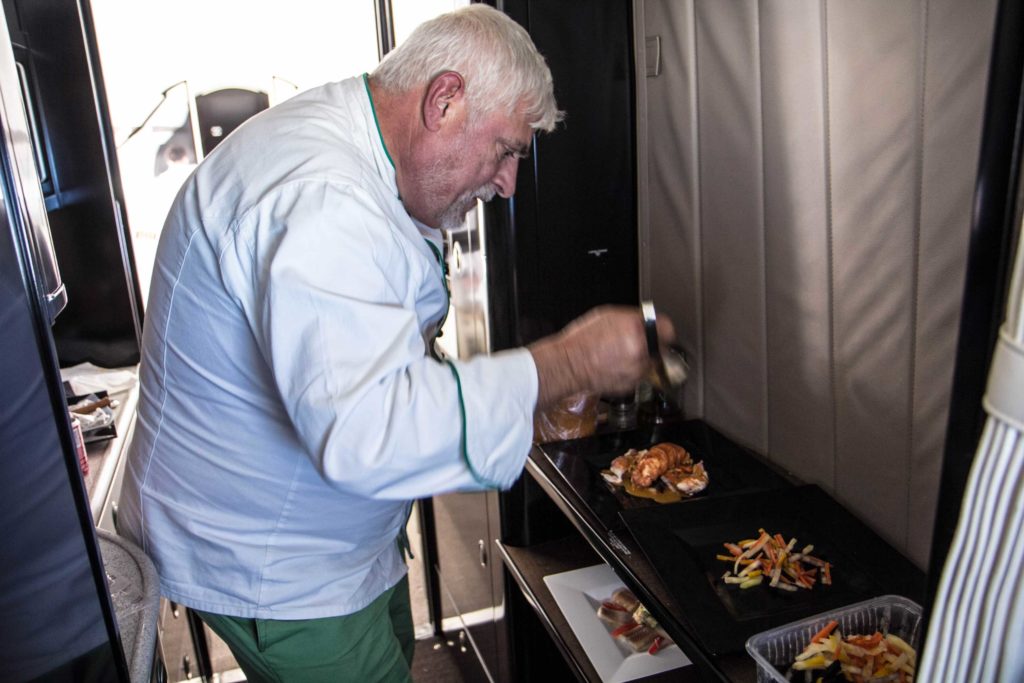 Their traveller-customers always have a pronounced taste for adventure and exploring different cultures. Socrates offers them an infinite choice of destinations and activities to match their sensitivities and desires. These range from the silence of wide African spaces to the temples of Angkor Wat, in Cambodia; from an encounter with rare mountain gorillas in Rwanda to sailing the Caribbean seas on a 180-foot sailing yacht.
In the American Mid-West, travellers can choose to horseback ride across the prairies and share the life of real cowboys herding cattle with their lassos. Some might prefer a daily rush of adrenaline by climbing down the Grand Canyon or training with ex-Special Force soldiers in North Carolina. Heli-skiing in British Columbia remains the unrivalled, ultimate experience for powder skiers.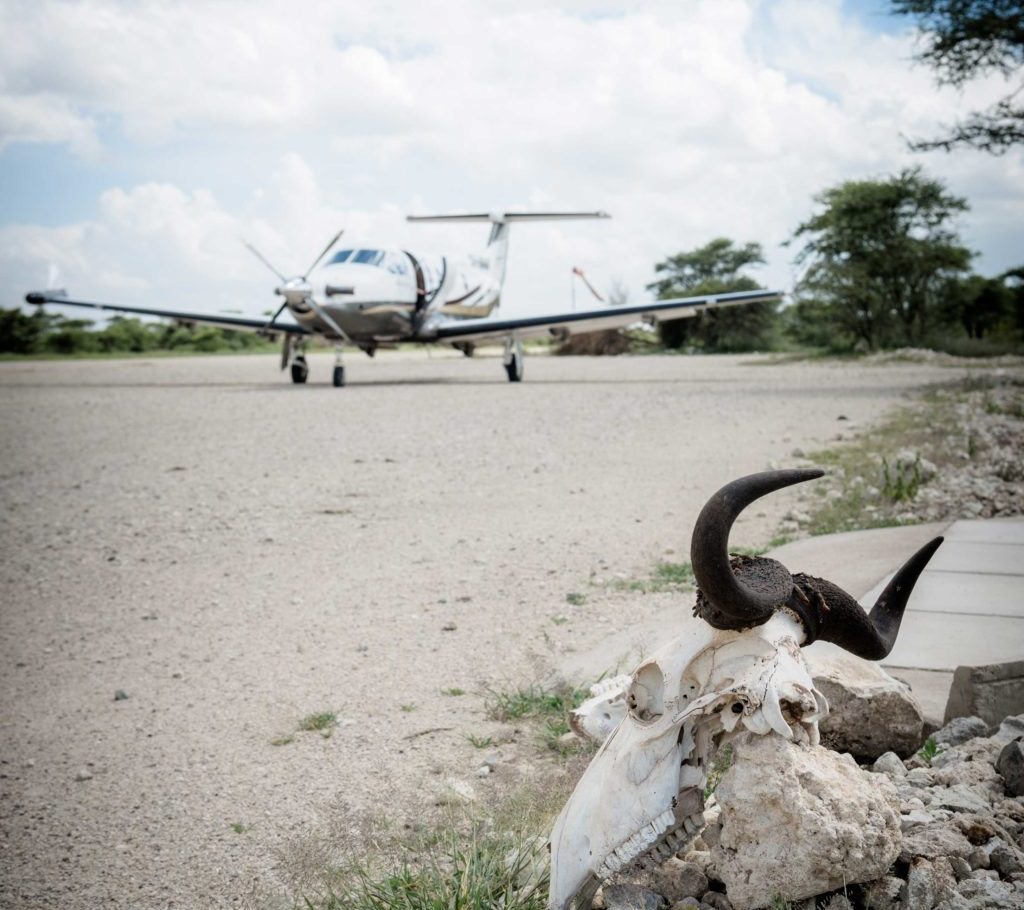 To prepare future routes for Socrates, André and Mathieu went on a scouting trip around the world last year to iron out all the bureaucratic and logistical issues of each destination. Contrary to some pre-conceived ideas, several countries with a negative image turned out to be totally safe and extremely welcoming such as Iran, Egypt and Cambodia. "Each time, we discovered wonderful countries in terms of beauty and with an exceptional sense of hospitality", confirm the Liebaerts.
The spectrum of inspirational trips is as broad as this Belgian family's experience in finding hidden and secret corners of the globe. Each adventure is a story they have personally experienced. Alain, Michou and Mathieu are convinced that the most extraordinary trips build unforgettable bonds and shared souvenirs within families and friends.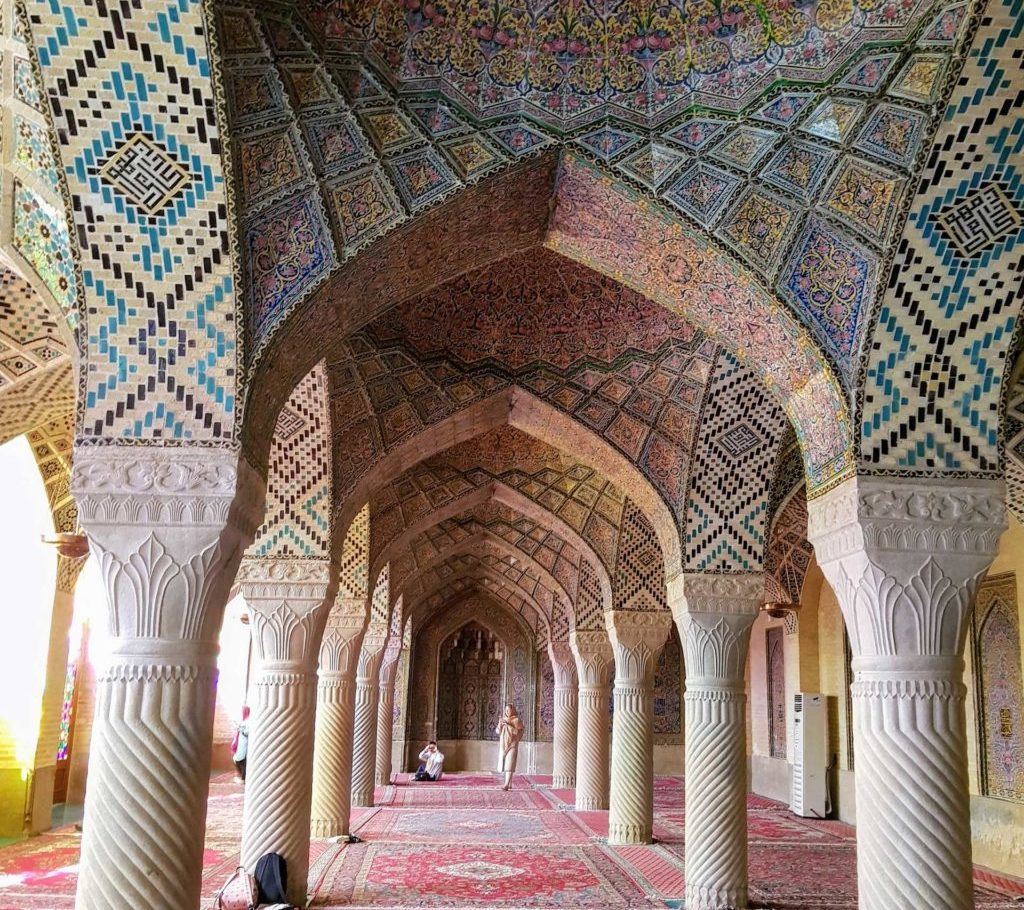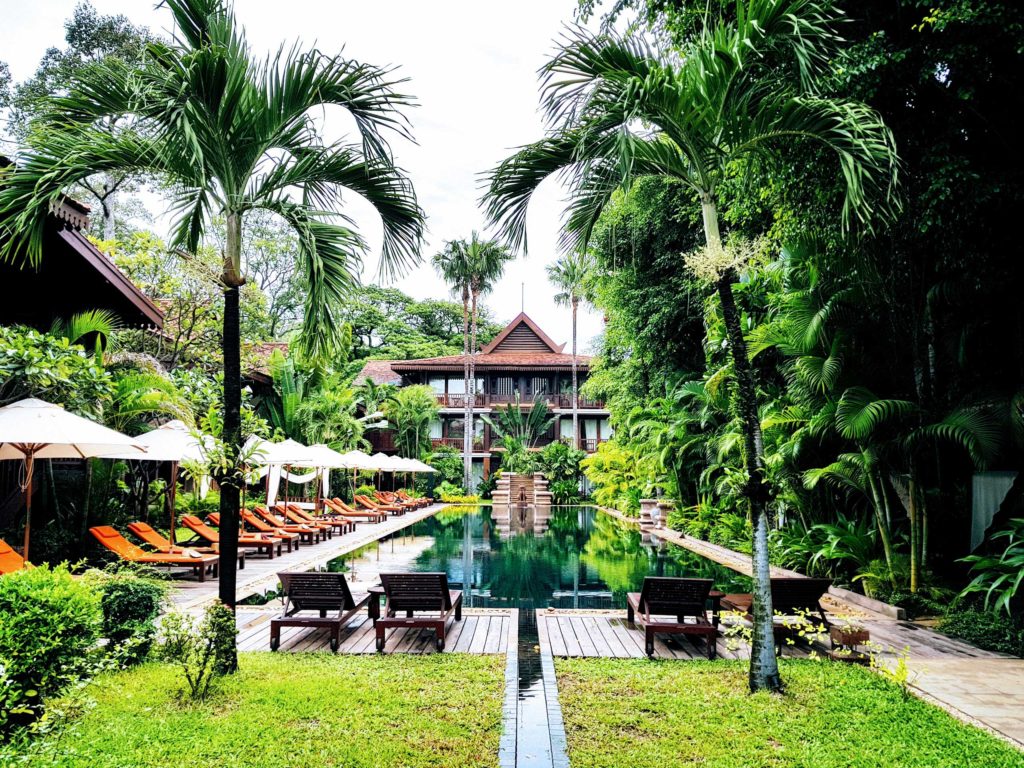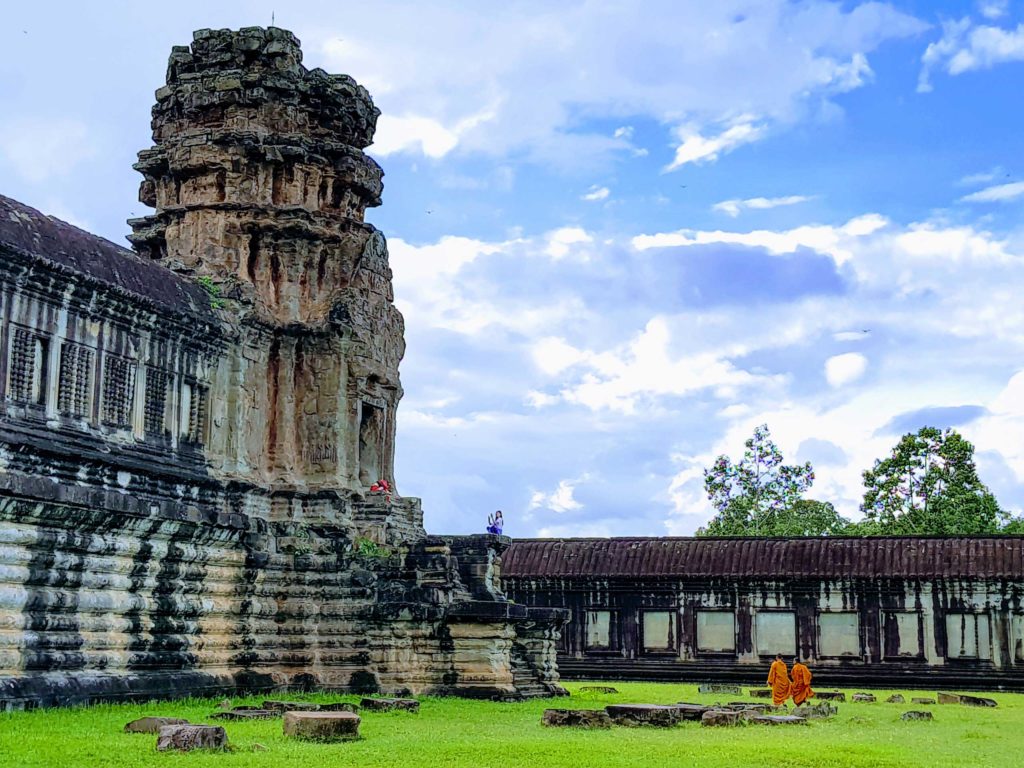 Falcon, a unique tool
But how did the CEO of a Belgian luxury textile company end up as a licensed pilot?
According to his wife Michou, Alain was inspired as a child by his uncle flying a little Piper Cup over the family farm. When he got his license at the age of 18 he was one of the youngest pilots in Belgium. Later, some business friends who flew their own planes convinced him to invest in an aircraft.
"The best memories from the past fifteen years go back to the earlier days when we were flying smaller aircraft such as the Citation or the King Air 200 with our children. We shared incredible adventures in Wyoming, South Africa and other places, meeting globe-trotters driven by the same enthusiasm," confides Michou.
In 2015, when Socrates Project purchased the Falcon F900 EX-Easy, the most exotic destinations became reachable in the first class comfort of a private jet.
"The Falcon 900 is a unique tool because, unlike the aircraft we flew before, now we can go around the world. The range is three times that of King Air 200, and two-and-a-half-times that of a Citation," says Alain Liebaert.
The tri-engine Dassault Falcon jet has been perfect to fly their trans-Atlantic or trans-Pacific routes without stress. "Only Dassault builds a three-engine jet. It adds safety and that means we don't have to follow the coast to be 120 minutes from an airstrip," notes the Captain. He also appreciates that the Falcon can land on very short runways, another important asset for travelling to remote places.
In terms of comfort, the Liebaerts like to compare the Falcon as the transition from a sailing boat to a yacht. They also chose the Falcon spacious cabin configuration, which offers eight seats convertible to four full flatbeds. Amongst her other responsibilities Michou is the dedicated flight attendant, paying attention to the smallest details. If the customers are interested in gastronomy, Socrates hires a chef to cook exclusive meals on-board, using fresh food from the country they have visited.
For Socrates, the Falcon is also a promotional tool. Recurring travellers are often invited to a weekend in Portugal or elsewhere. The rest of the time the jet, based in Belgium, is chartered to businessmen. "It pays to charter the aircraft for long flights. Customers like the upgraded cabin comfort," says Mathieu Liebaert.
Having travelled all over the world, the Liebaert family often gets asked the same question: "What's your favourite country?"
"On top of the list, I would say North America as a unique playground for high octane sports, and Africa for its vast range of scenery and powerful nature," answers Alain. "The kindness of the people is exceptional! Often in these places, our guests join the League of Extraordinary Travellers."