GULFSTREAM G700 AND G800 ROLLS- ROYCE PEARL 700S EARN FAA CERTIFICATION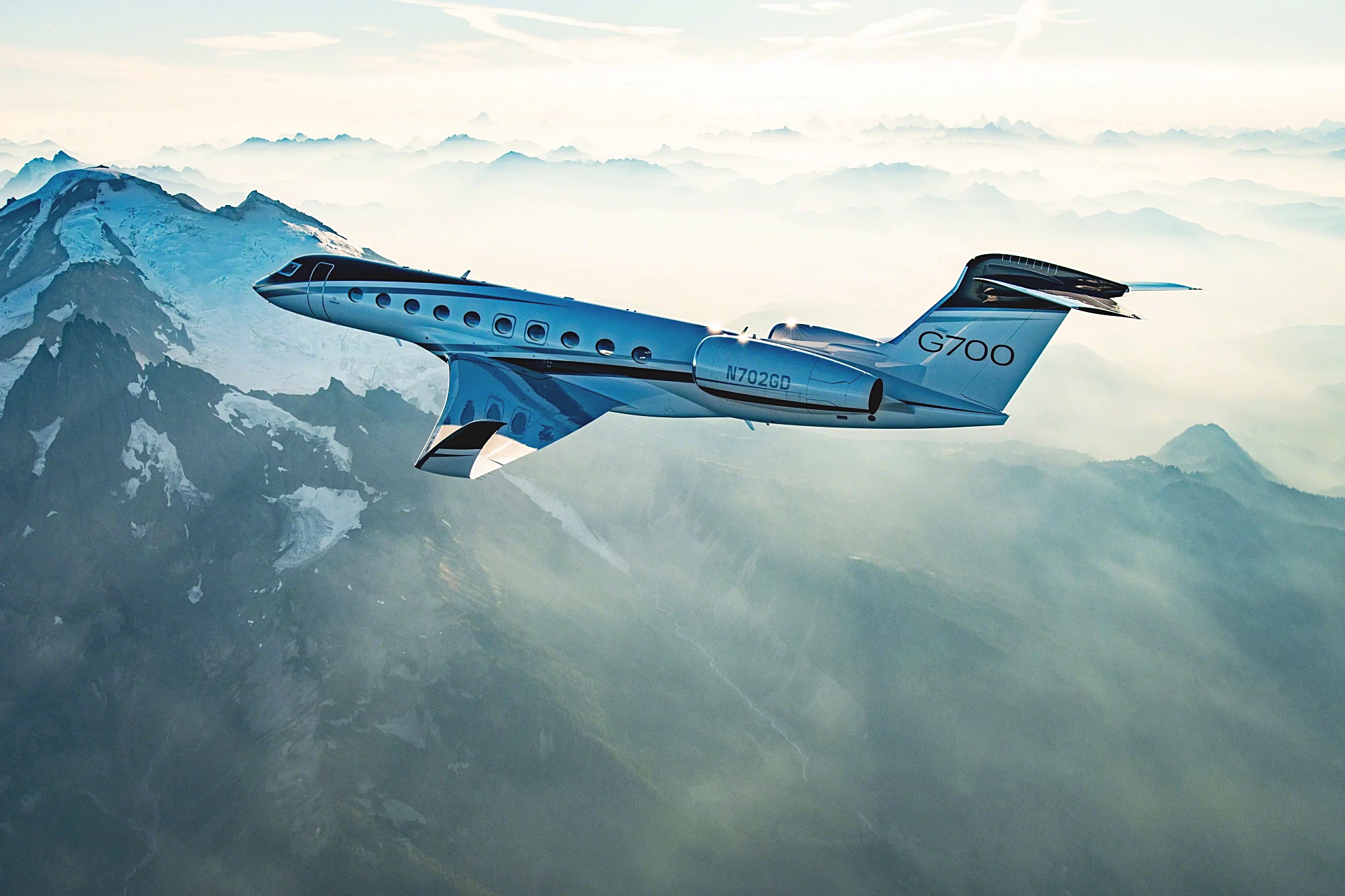 Bringing the Gulfstream G700 and Gulfstream G800 Aircraft Program another step closer towards entry into service is the news that the FAA has certified its Rolls-Royce Pearl 700 engines.
"We are excited about this latest advancement towards G700 and G800 certification," said Mark Burns, president, Gulfstream. "The G700 and G800 are introducing new standards for efficiency and performance in the business aviation industry thanks to the combination of Gulfstream aerodynamics and the Pearl 700's efficiencies.
We are seeing great demand for the technology, cabin comfort, and ultralong-range capabilities the G700 and G800 will provide our customers." The G700 can fly 6,650 nautical miles/12,316 km at Mach 0.90 or 7,750 nm/14,353 km at Mach 0.85, and its maximum operating speed of Mach 0.935 makes it the fastest aircraft in the Gulfstream fleet. The G800 can travel 7,000 nm/12,964 km at Mach 0.90 and 8,000 nm/14,816 km at Mach 0.85, the longest range in the business aviation industry.