SWITCHED ON: MASERATI GHIBLI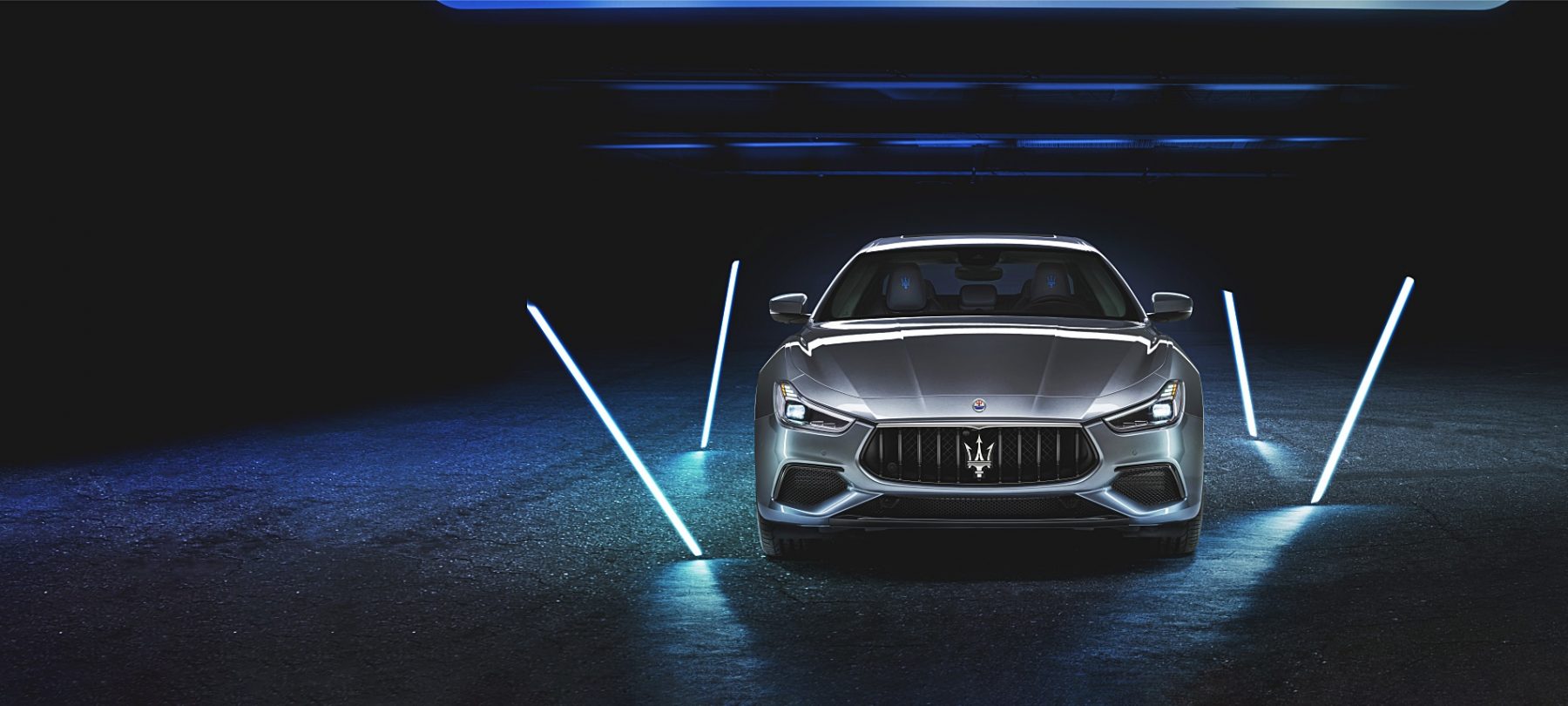 What the Maserati Ghibli Hybrid lacks in the throaty grunt of its V6 and V8 brothers, it makes up for in 4-cylinder/electric economy and reduced emissions.

   
When it comes to electric cars, the most intriguing spaces to keep an eye on are those revered manufacturers that are steeped in combustion engine history. We know what we're getting from Tesla, but when it comes to prestige brands such as Maserati there's a degree of irresistible mystery. The Ghibli Hybrid is where the Italian icon starts.
Maserati has taken its sexy Ghibli model – full of sleek curves and eye-catching details – and has slapped a 4-cylinder/48V electric motor inside. It also helps to reduce the company's carbon footprint, which is what this electric car future is really all about.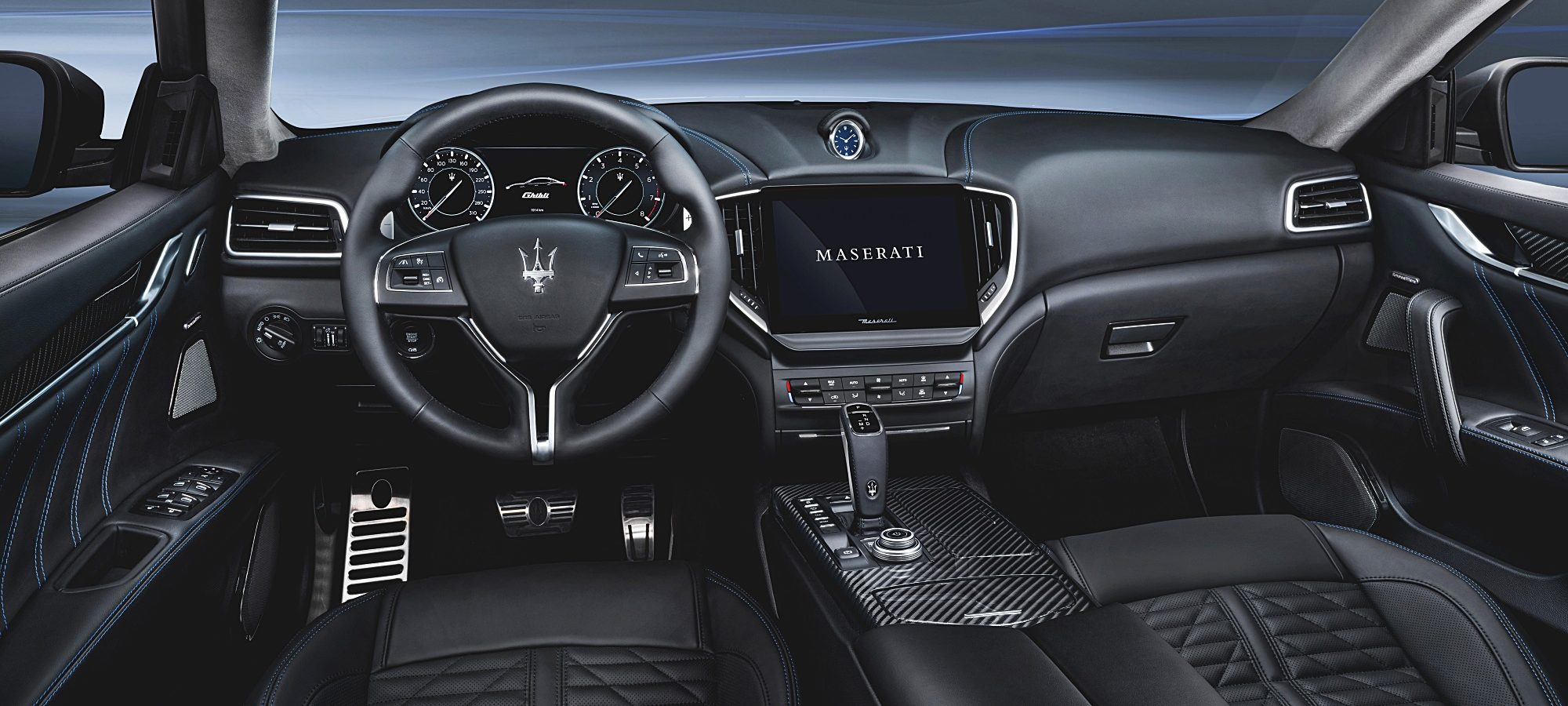 Maserati's signature flair is present inside as well as out. The seats are incredibly comfortable and provide a delightful hug for when you're out on the roads. Its upholstery is so soft to the touch that I found myself unconsciously stroking it on occasions. And with a hi-tech screen that is fitted with the always-on Maserati Connect for smartphone use, the cockpit is one of the finest out there. So far, so Maserati.
It's when the Ghibli Hybrid starts to move that you realise things have changed slightly. That familiar throaty grunt of the quad tailpipes is still there, but the Ghibli Hybrid is fairly tame when it comes to speed and acceleration.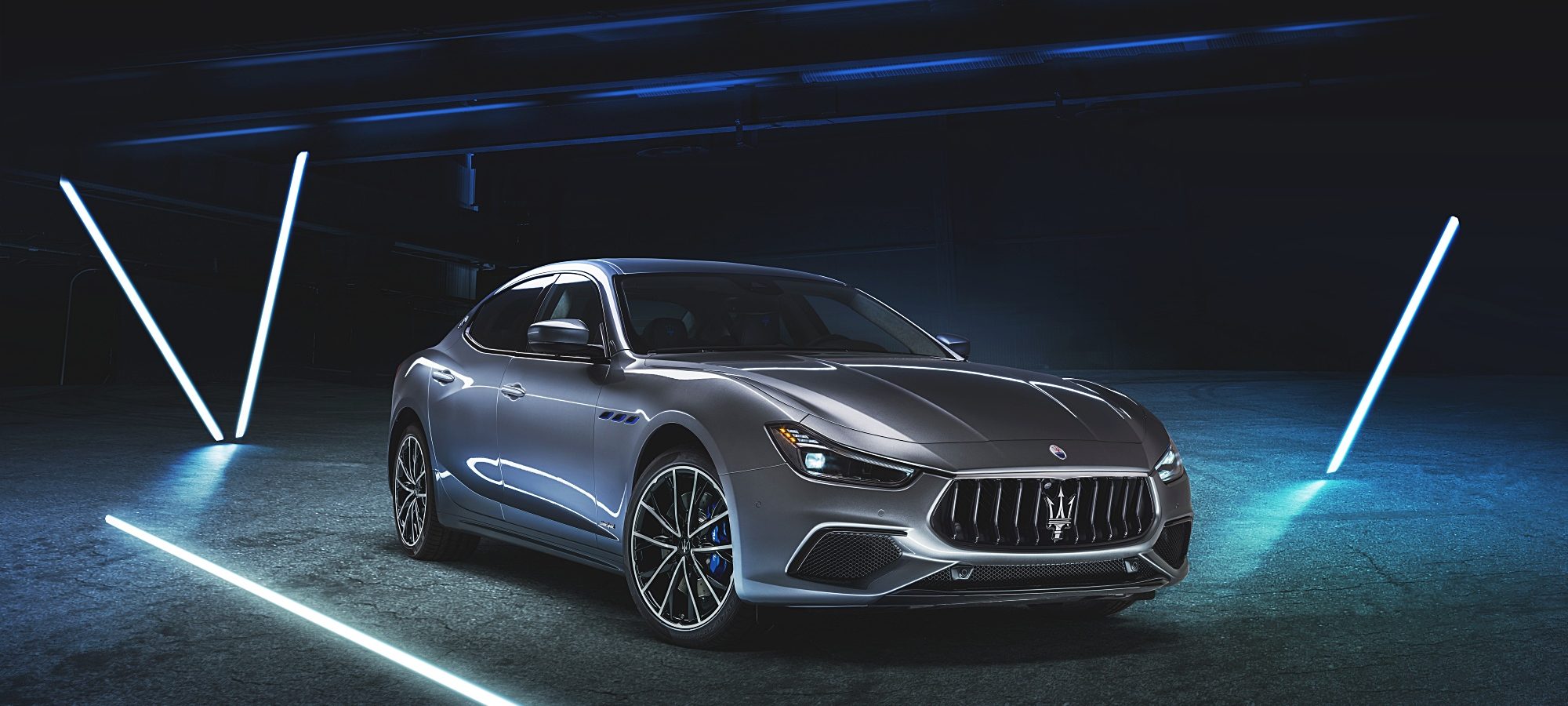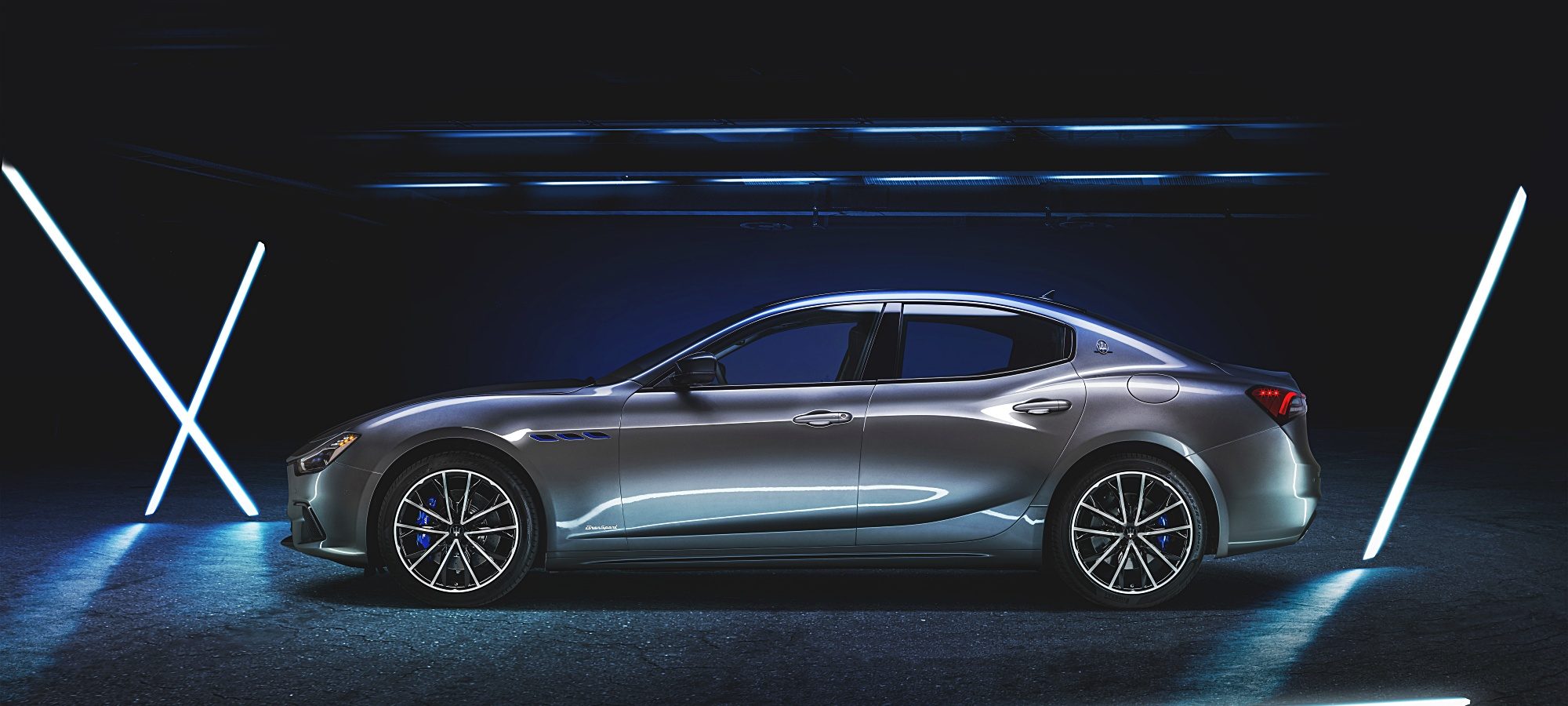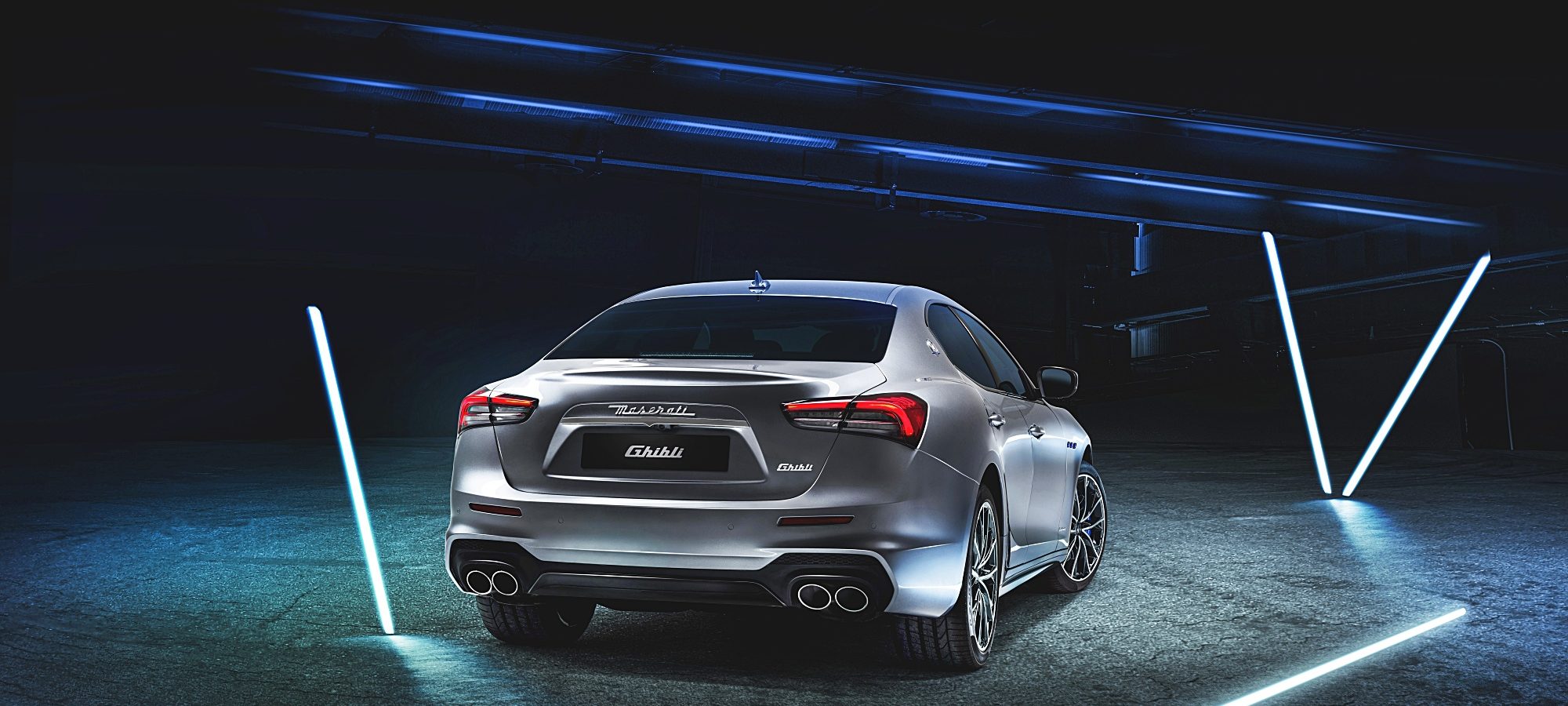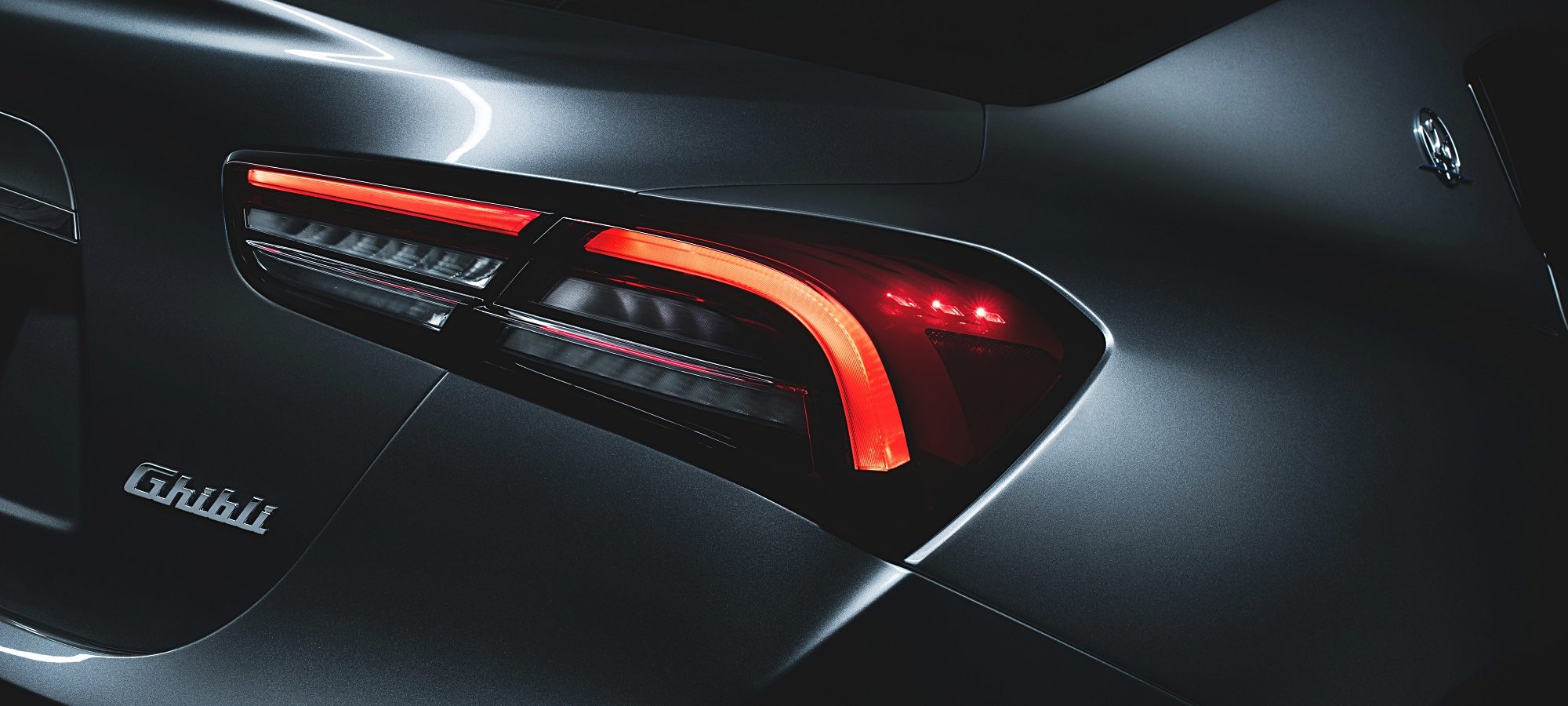 Power down
This hybrid version isn't as quick off the mark as the traditional engine types. For anyone that's had the joy of driving a regular Maserati Ghibli, this is jarring. Planting your foot to the floor doesn't have the same kick to it. Don't get me wrong, it's still quicker than a lot of cars out there, but then this isn't any other car, this is a Maserati and certain expectations come with that famous trident badge.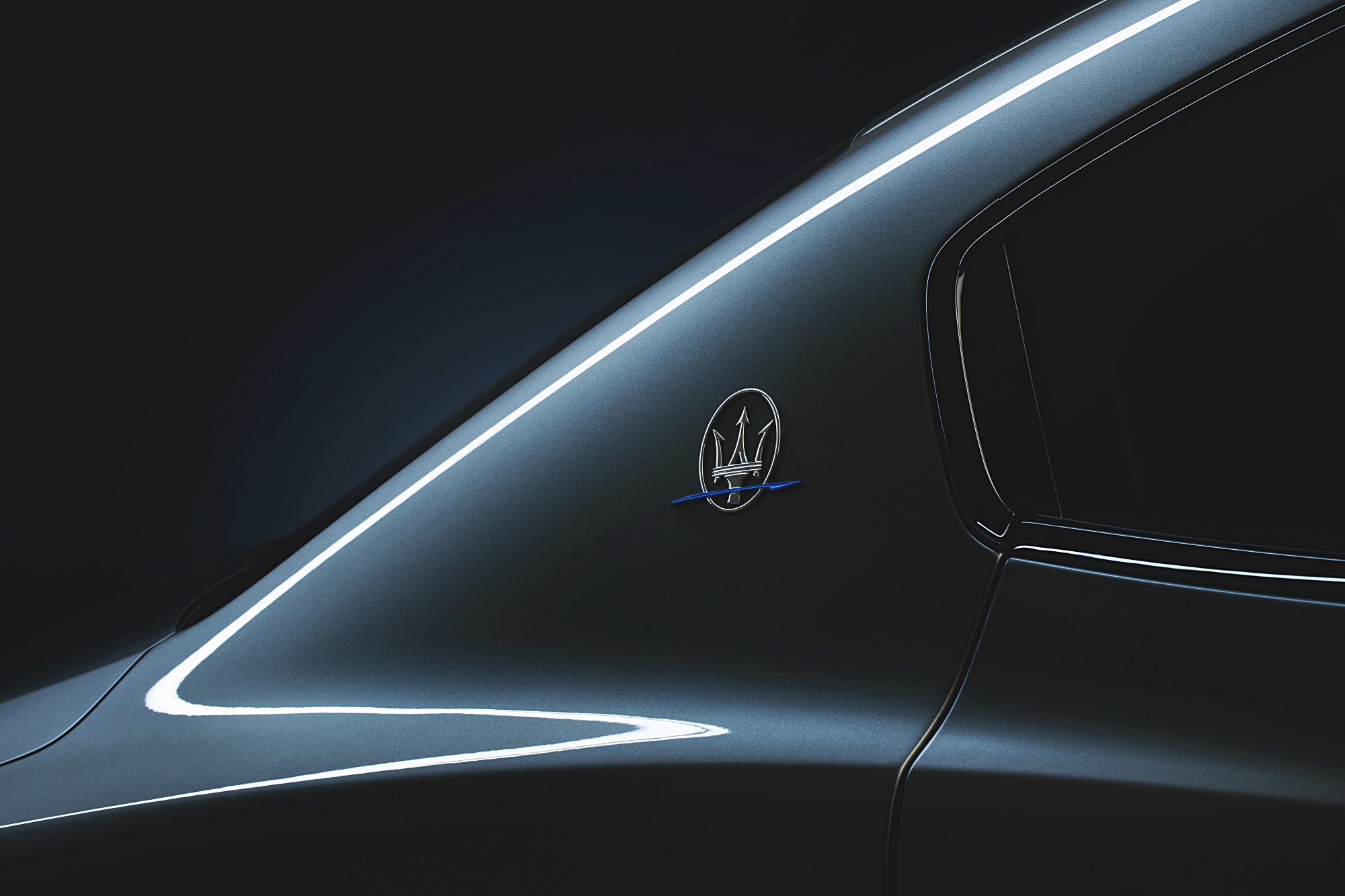 For a first step into the world of electric motors, Maserati has taken a sure-footed, if not mild, approach. Most importantly, this debut has set the ideal foundations to build from and I'm excited to see what it does when it has harnessed the tech.
Still, driving the Maserati Ghibli Hybrid is still fun even at a slightly slower pace. With head-turning looks, unparalleled handling that makes every drive a dream, and planet-saving technology under the hood, this is a car that will have you grinning like a child. As hybrid engine debuts go, Maserati has made a solid start.