Art with an adventurous and generous spirit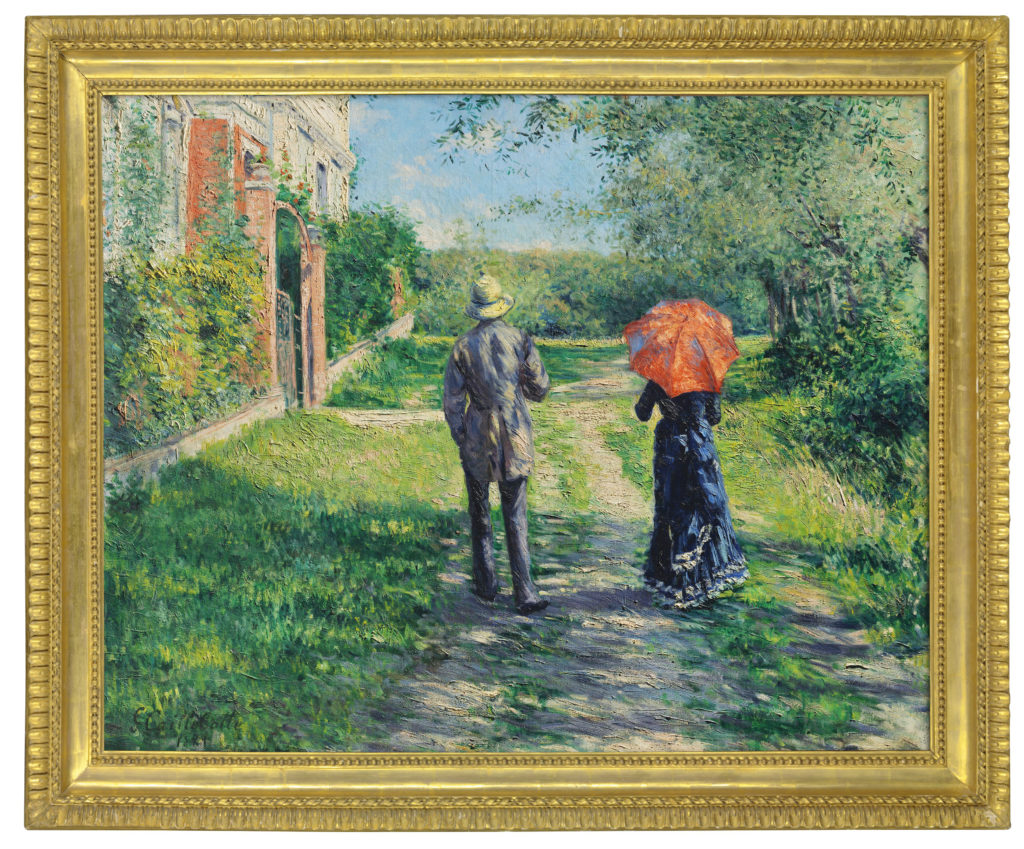 A group titled 'An Adventurous Spirit: An Important Private Collection Sold to Benefit a Charitable Foundation' will lead the evening sale. The group consists of six paintings of rare importance and quality by Paul Signac, Gustave Caillebotte, Félix Vallotton, Édouard Vuillard and Giovanni Boldini.
The Impressionist and Modern Art department offers paintings, sculptures and works on paper by the most important names in late-19th and early-20th-century art. Sales attract a global audience of buyers, including regular participation from Asia at the highest levels. China and Asia now account for over 30% of all global spend, up from 14% ten years ago.
Impressionist and Modern Art consistently remains a key area of collecting interest for clients in this region, driving more competitive bidding in each of the salerooms worldwide. The international team of experts, based across the Americas, Europe and Asia are always available for free and confidential valuations.
Image: Gustave Caillebotte Chemin montant oil on canvas Painted in Trouville in 1881